MLS
Another curious post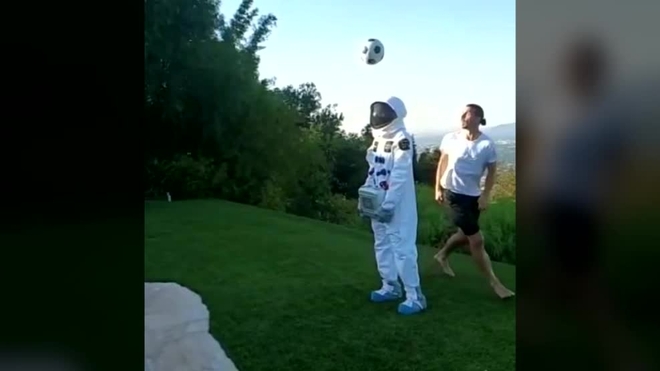 Zlatan Ibrahimovic's career has been littered with displays that could be described as otherworldly.
The Swede has often shown things on the pitch that few others on the planet could manage, and his latest act with an out-of-this-world theme has come on Instagram.
He surprised his Instagram followers with an intriguing video of him dribbling a ball and executing a rainbow flick of sorts over an astronaut.
"I bring my ballz to the moon," he wrote.