Arrigo Sacchi has talked about his Milan of the Immortals and also about the decision of the club to sack Giampaolo.
The Milan team of 1989 was celebrated on Friday in the Festival dello Sport event and one of the most important guests was of course Arrigo Sacchi, who was the coach of that historic team.
"The Milan of the Immortals? I was lucky to find a great club," Sacchi said during the event, as reported by Milannews.it and Saturday's La Gazzetta dello Sport.
"I remember that I was bothering Galliani a lot, constantly asking him for information about players. If the group is thinking then the level of everyone raises. That's why we all grew up, it was a collective that was able to get excited even in training, where every element played for the team, all over the pitch, all the time.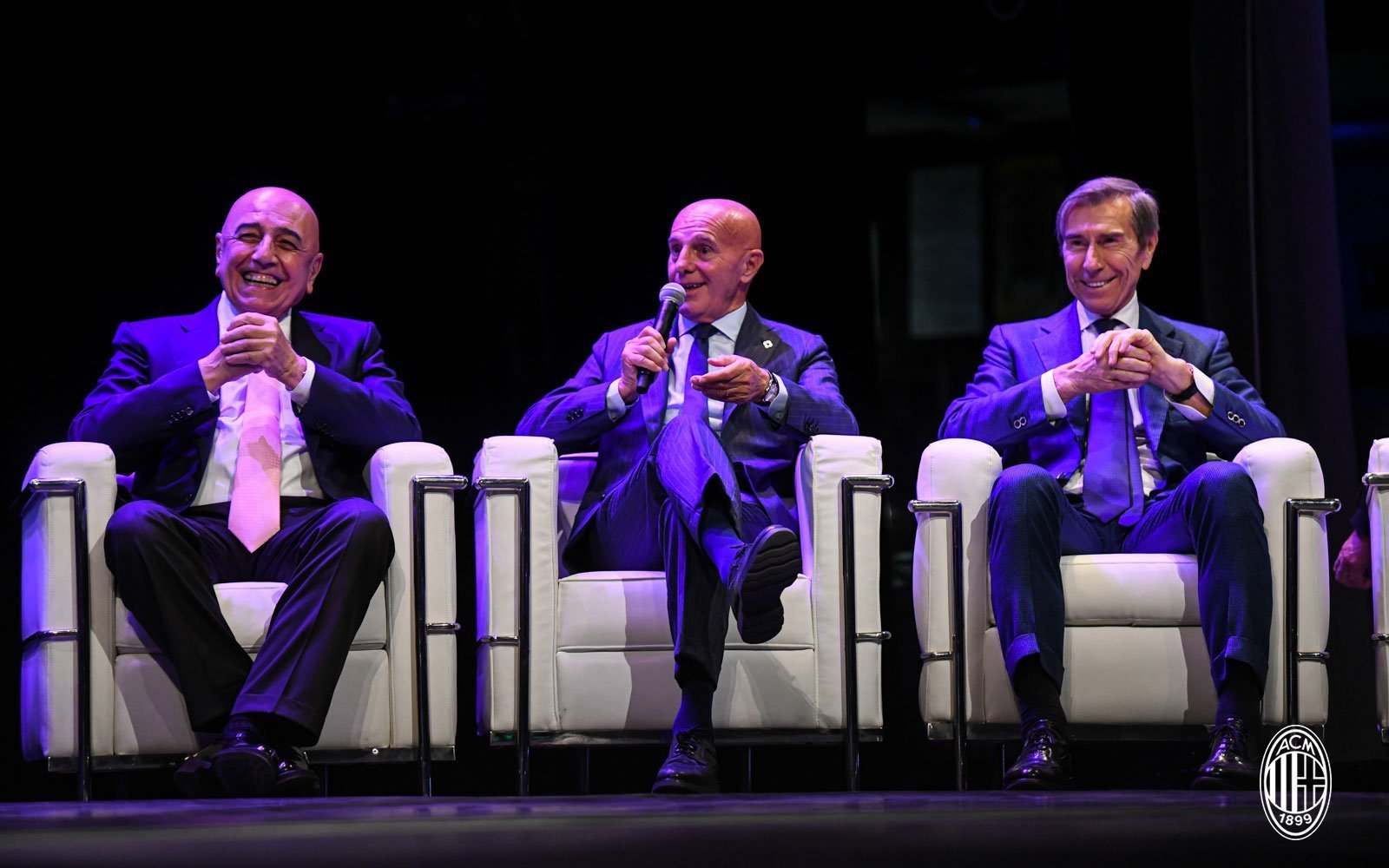 "The signing of Carlo Ancelotti in 1987? They said that he was 20% fit… the next morning, at the closing of the mercato, we picked up him on a motorbike so he that he can sign before noon. I told Berlusconi: 'With him we will win the Scudetto' [Silvio famously did not want to sign Ancelotti initially because of concerns regarding his physical condition].
"Marco Van Basten? He allowed me to give shape to my ideas. As a coach he realized how many problems he created for me, but I told him that he had solved many others. I wouldn't have changed him for anyone, he gave every drop of energy on the pitch, like everyone started to do. You can't become the greatest team of all time if you don't have a special group. When you don't regret anything in life, it's because you've really been successful.

"Competing in the Champions League? I had no experience in it and unfortunately Milan didn't have any either. We still managed to be competitive after having shown in Italy that we were superior to the others. Many coaches came to see us in Europe. In Madrid, we scored a goal that was the result of 24 synchronized passes, with all the players out of their roles, but then it was unjustly canceled for offside. A few days ago, Pep Guardiola filmed the video for me, saying 'Real is always Real: a scandal'.
"Conveying a winning mentality? A coach some time ago asked me how to transfer it to his players. I said to him: 'Make them work hard, because the more they work during the week, the more on Sunday they will not want to lose it'.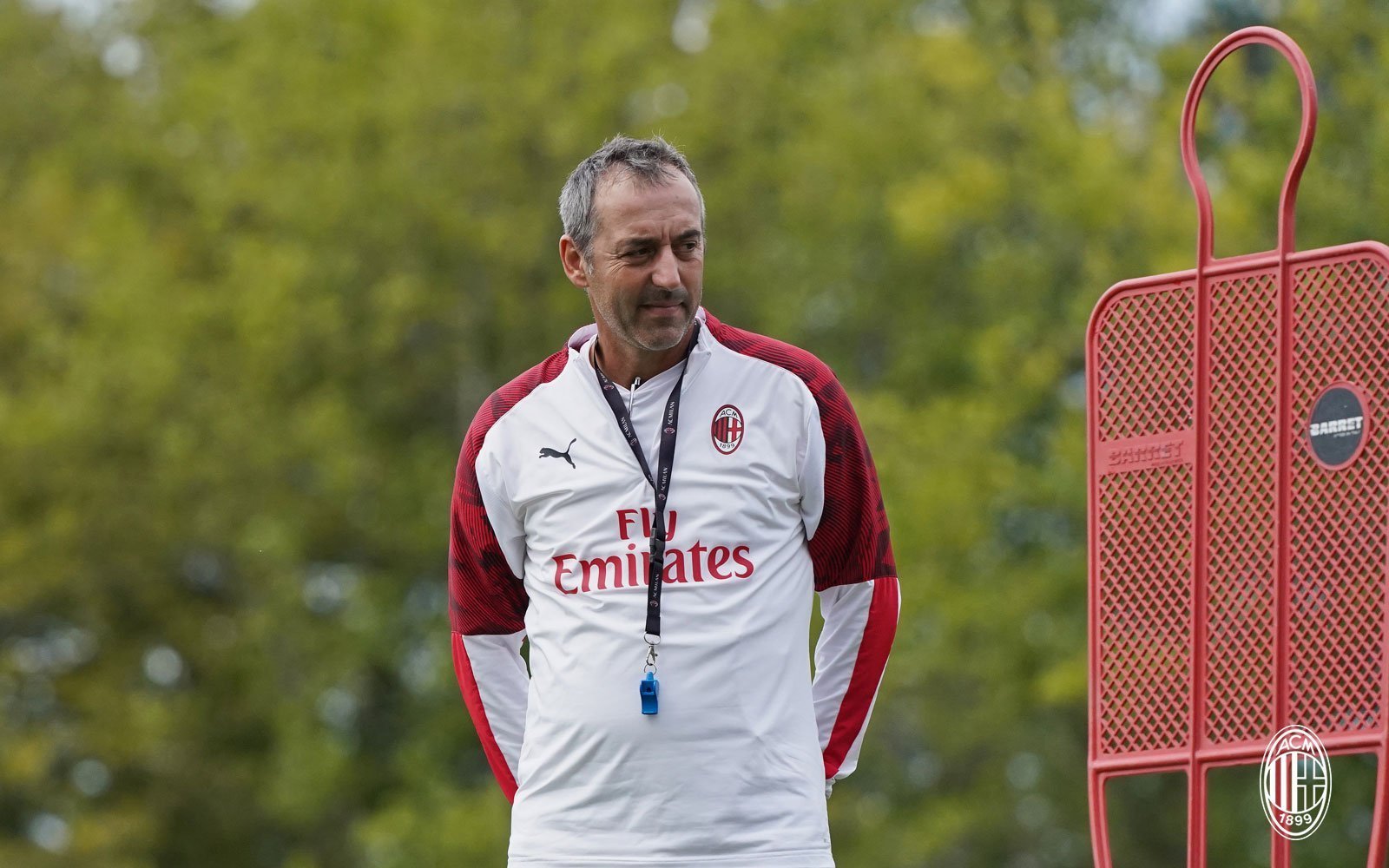 "The sacking of Giampaolo? I wish all the best to Maldini and Boban. Firing a coach immediately is like saying 'we were wrong'. I started following Marco since he was at Ascoli, I wanted him when I was a director at Parma and when I was in charge of the national youth teams I asked him to come coach the U21 side. I was sorry for his sacking because I think he's a good coach. I'm not in the locker room and therefore cannot speak with certainty about what happened.
"I want a lot of good for Milan and for all the players I've coached: Boban was one of the strongest midfielders in the world, and I also had Paolo on the national team. I'm pleased that they do well in this Milan."