Premier League
In 37-degree heat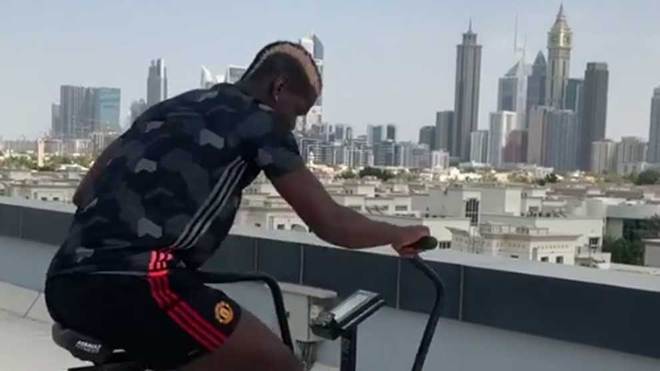 Paul Pogba is looking to get back to match fitness with an intense training regime in Dubai after enduring a frustrating start to the season.
The Manchester United midfielder has missed three of the last four games with an ankle problem amid a turbulent period for his club.
The French World Cup winner travelled to the United Arab Emirates to undergo warm weather training, some 37 degrees Celsius, in a bid to return in peak condition after the international break.
"They say hard work pay off what about hard work in the heat? Let's see. Loving the view though," he told his Instagram followers.