Real Sociedad
Spoke about Mikel Oyarzabal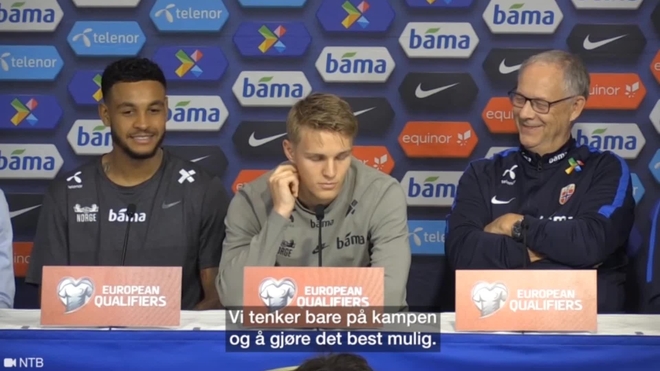 Martin Odegaard has impressed on the pitch this season and now he's impressing his teammates off the pitch too.
Asked about Mikel Oyarzabal, the Real Sociedad teammate he'll go up against on Saturday night when Spain take on Norway, the playmaker responded in Spanish.
"He is a really good player and a really good person too," Odegaard said.
"I think it's better to play with him than against him.
"He's great."