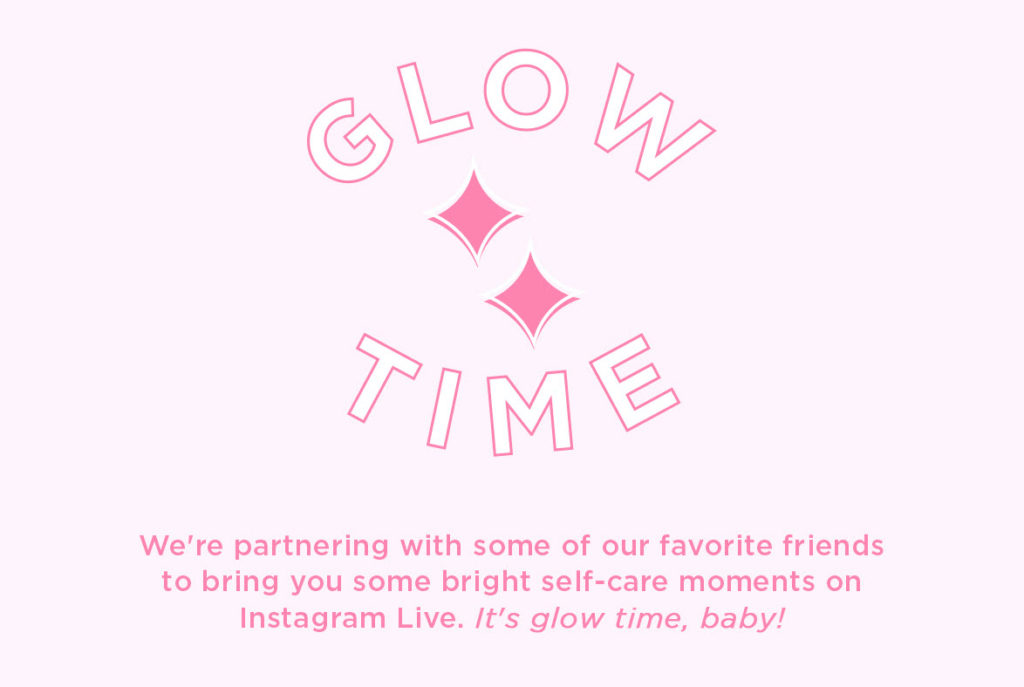 4/6 3pm EST Release stress and learn how to provide your face a lymphatic massage in our Lymphatic Massage 101 class by means of Instagram Live with founder of Mount Lai, Stephanie Zheng, and our extremely own Christine Chang!
.?.!! 4/10 Customize your appeal items with Inked by Dani on Instagram Stories. P.S. She designed our momentary Lip Pop tattoos!
.?.!! See you there!
.?.!! 4/8 Break out your drawing products! Great artist, Shantell Martin, is taking over our Instagram Stories for an illustration tutorial and self-care tips.
Tune in for fun tutorials, classes and chat with a few of our friends! Schedule us in for Glow Time, here's what's happening today:
4/9 2-3pm EST Join co-founder Sarah Lee for a Cosmetics Chemistry Q&A and learn all about item formulation. Come prepared with questions for her to answer on Instagram Live!
!! 4/8 Break out your drawing materials! P.S.